Spaces with Amazing Personality
Supreme Doors are perfect for every project. As one of Colombia´s finest manufacturers of interior hardwood veneered doors, we give you reliability and confidence to sophisticated atmospheres at your home.
DIMENSIONS
From Standard sizes, up to your imagination
CORE
Solid particle wood Tubeboard
EMISSION STANDARD
Core compliant with CARB 93120
PREFINISH
UV cured products, below VOC limits
G2020 Series Doors have been carefully manufactured in order to transmit only the best of sensations.
The perfect combination between style and elegance.
High Quality
Quality, robustness and perfect finishes in order to respect the character of each and every home space.
More Personality
A more avant-gardes space needs a door with its own character and personality.
FIRE RESISTANT WOODEN DOORS
Our experience allows us to make a wide range of solutions for your projects. We have a wide range of wood veneers and HPL's finishes.
Our Doors are made of engineered cores, with natural wood and/or any HPL's finishes, accordingly with your project.
Especially designed for main and connecting hotel room doors, these doors are the ideal choice. Our 30 minutes fire rated wood doors, comply with European Standard EN 13501-2-2016, EI 30 / EI2 30.
Also our doors can be up to STC 38 upon request.
Approval Certificate Fire Resistant Wooden Doors
 EI 30 |EI2 30 European Standard EN 13501-2-2016. Approval Certificate No. 9396-17-3: 07-25-2017 .
ASTM E413-04 |American Standard for Acoustic Attenuation Classification up to STC 38
G2020-1
This door is an excellent choice for any home ready to install.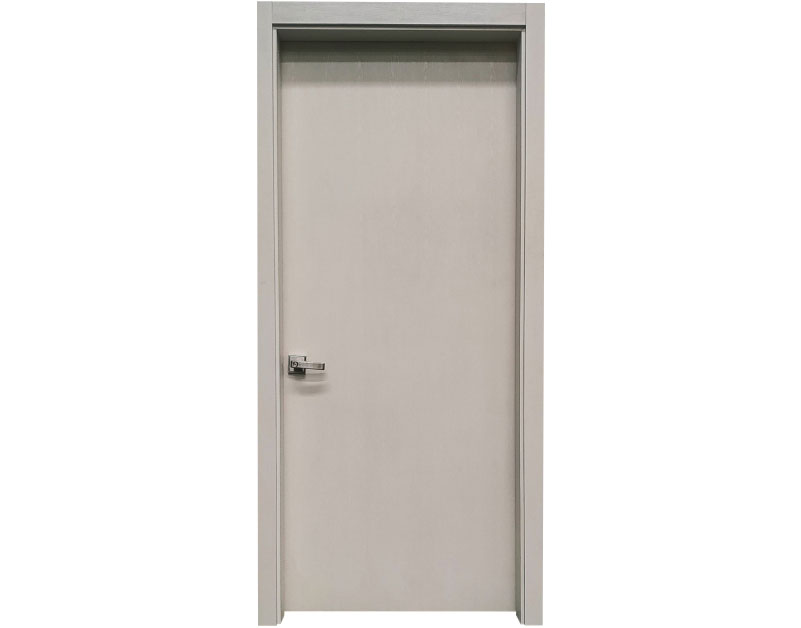 G2020 - 2
G2020 – 2 feature a beatiful White over the veneer that gives a traditional appearance.
G2020 - 3
This design is a ideal option for modern and minimalist interiors.
G2020 - 4
The G2020-4 feature an elegant design that adds a touch of class to any home.
FIRE RESISTANT DOOR
Our Fire Resistant Door offers traditional design. The are rated to resistance up to 30 minutes.